Mark Ripley, Clinical Education Manager will be presenting two CPD accredited Ethos Education workshops at OTAC's across the UK.
10-11am, Ethos Education – The Fundamentals of a Sit-To-Stand
With an emphasis on best practice and single-handed care, this taster CPD session provides delegates with the opportunity to understand the basic
principles of a sit-to-stand and how to complete a sit-to-stand assessment in accordance with the Functional Independence Model (FIM).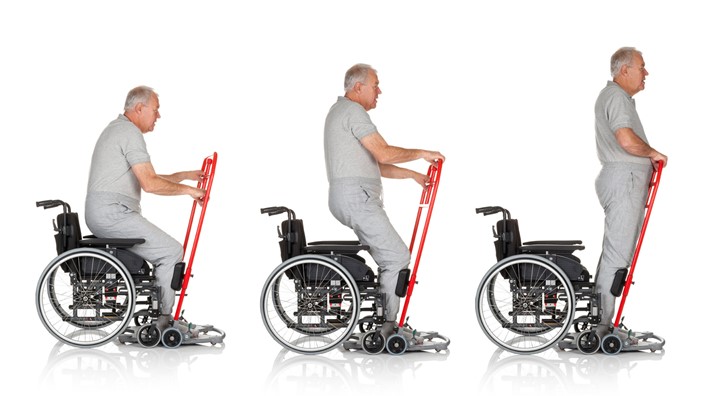 2:30 – 3:30pm, Ethos Education – Sit-To-Stand Solutions Case Study Workshop
During this moving and handling problem solutions case study workshop, delegates will be presented with a clinical case study scenario and have the opportunity to review a number of single-handed care moving and handling techniques and solutions to ensure client dignity and carer safety.
Click here to register for your place within an Ethos Moving & Handling Workshop
'I would just like to thank you for the training this morning, feedback after you left was really positive from all attendees, some great tips around how to address what can be difficult Moving & Handling issues with simple innovations. I certainly picked up some great tips around looking at client's assessed ability in conjunction with the assistive equipment and small supportive aids.'
Sefton Council