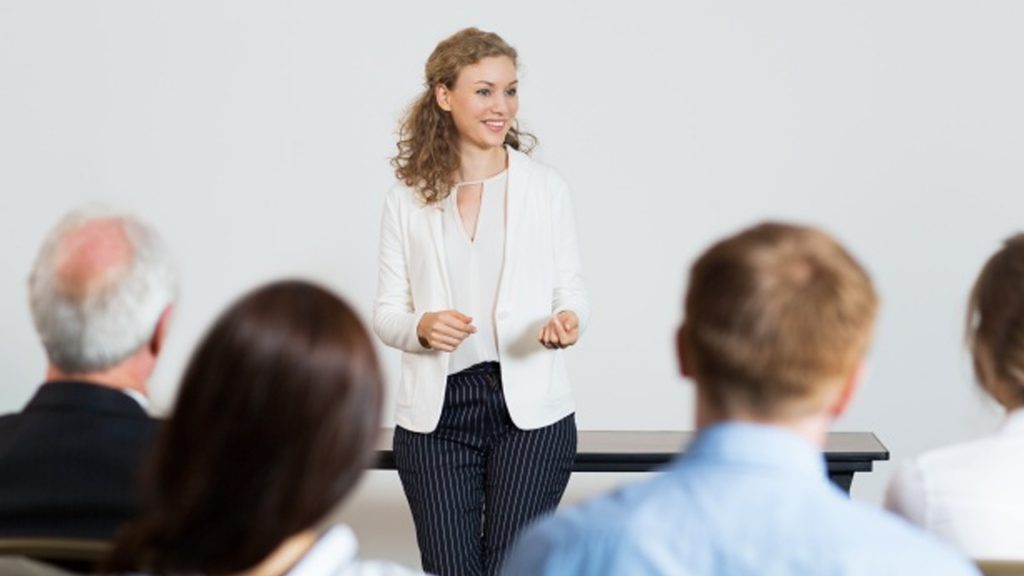 Practical tips and techniques supported by theory based learning – CPD accredited Ethos Education workshops for healthcare professionals are designed to help you develop key knowledge and skills, enhancing quality and safety of care. During an Ethos workshop, you will be able to gain a greater understanding of core principles and application of assistive technology, allowing you to use equipment to its full potential and prescribe the best solution in every situation – making everyday life easier.
To view the Ethos Education Brochure, click here
Sit-to-stand – half day
Sling application & hoist selection – half day
Moving & enabling – single handed care – half day
In bed management – half or full day
Handling heavier clients – half day
Small changes, big impact – half day
"Back injury among the NHS cost over £4m a year – that's enough to employ over 16,000 nurses per year."
After completing this workshop, participants will be able to develop a theoretical and practical understanding of the management of an individual in bed, whilst reducing the risk of back injury for the carer. This will include best practice whilst looking at posture and positioning when profiling / sitting up in bed, moving across and up the bed and turning and re-positioning an individual in bed. From activating and enabling the more independent individual to solutions for the more passive person, participants will gain an understanding of a range of equipment and solutions that will assist health care professionals to enhance the quality of care that their patients receive, whilst maintaining their dignity.
"80% of 80+ year olds who suffer a trip or a fall will result in a hospital stay for 3+ weeks or be deceased 12 months later."
This workshop will provide participants with a theoretical and practical understanding of the key principles for a sit-to-stand and a stand-to-sit. The workshop will focus on the core skills of a sit-to-stand and the importance of the use of core skills and principles when working with assistive devices to achieve a sit-to-stand. Focus will be given to clients that require assistance for sit-to-stand – from minimal assistance through to the use of a stand-aid.
"29% of UK adults are classed as obese, that's a 26% increase from 2016-2019."
During this workshop, delegates will gain an understanding and awareness of potential solutions available to reduce the load for the carer and activate the user. This workshop will look at various turning and re-positioning solutions in bed, alternative methods of sling application and solutions for the weight bearing person – covering simple to the more complex solution with the aim to reduce load bearing for the carer whilst maintaining the dignity of the individual concerned.
"Lifting operations are to be carried out by people who are competent." LOLER
The 'Hoists & Slings Application' workshop will provide participants with information to select the appropriate hoist, the use and functions of the hoist along with assessment and application of slings. With an emphasis on best practice, participants will have the opportunity to practice a variety of sling application and hoisting techniques and by the end of the training workshop, we aim to have increased participants confidence of their ability to perform a hoist and sling assessment.
This new Ethos Workshop discusses the importance of specialist seating provision, aiming to increase participants knowledge of the causes of pressure damage and how to determine risk. Participants will be able to identify normal posture patterns and postural changes.
Themed Workshops
Ethos Education themed workshops are CPD accredited and focus on a specific topic / key area of interest; the content for these workshops will be taken from each of the core modules that specifically relates to the chosen area of interest.
Delegates will achieve an understanding and appreciation of the increasing strains on health and care budgets posted by a growing and ageing population. Delegates will examine and look at practical application of solutions that could be used to reduce the manpower required in delivering care without comprising the safety and carer of the client.
This training workshop examines several moving and handling tasks and how, if we make small changes or introduce small items of equipment, we can reduce the effort required to complete the task – increasing an individuals confidence and giving them a feeling of achievement. It is often the small changes we make that can significantly assist with an individuals enablement, protect the carer and potentially have a cost saving.
We often tailor our training modules to ensure you get exactly what you need out from the training provided. Please let us know of any requirements you have at time of booking so we can ensure the training provided is relevant for what you require.